The Turkish Ministry of Trade has decided to impose anti-dumping duties (AD) on stainless steel pipes originating in Vietnam, after investigating and discovering that stainless steel pipes imported from Vietnam were dumped entered the Turkish market and threatened domestic prices during the investigation period from 2017 to 2019.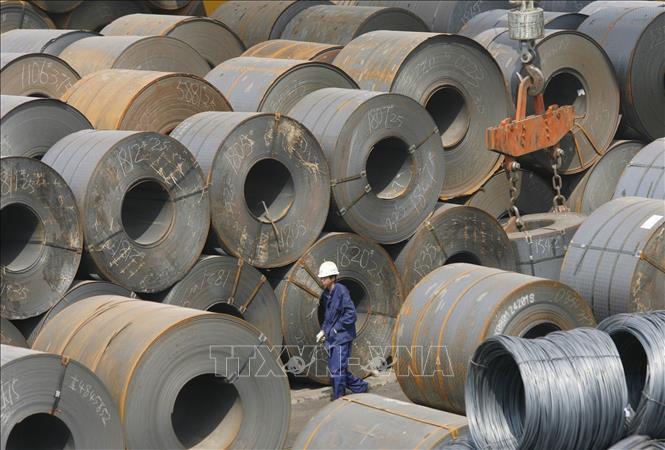 According to the ruling, the AD tax rate for OSS Ocean is 22.36%, Hai Binh stainless steel is 21.86%, Son Ha SSP is set at 19.64%, and all other Vietnamese exporters and manufacturers will have 25%.
Related products are under HS codes: 7306.61.10.00.00, 7306.40.20.90.00 và 7306.40.80.90.00.
This AD investigation was initiated by the Ministry of Commerce based on a complaint filed by domestic producer Marcegaglia TR Paslanmaz Çelik Sanayi ve Ticaret A.Ş last June.
Nguồn tin: Satthep.net